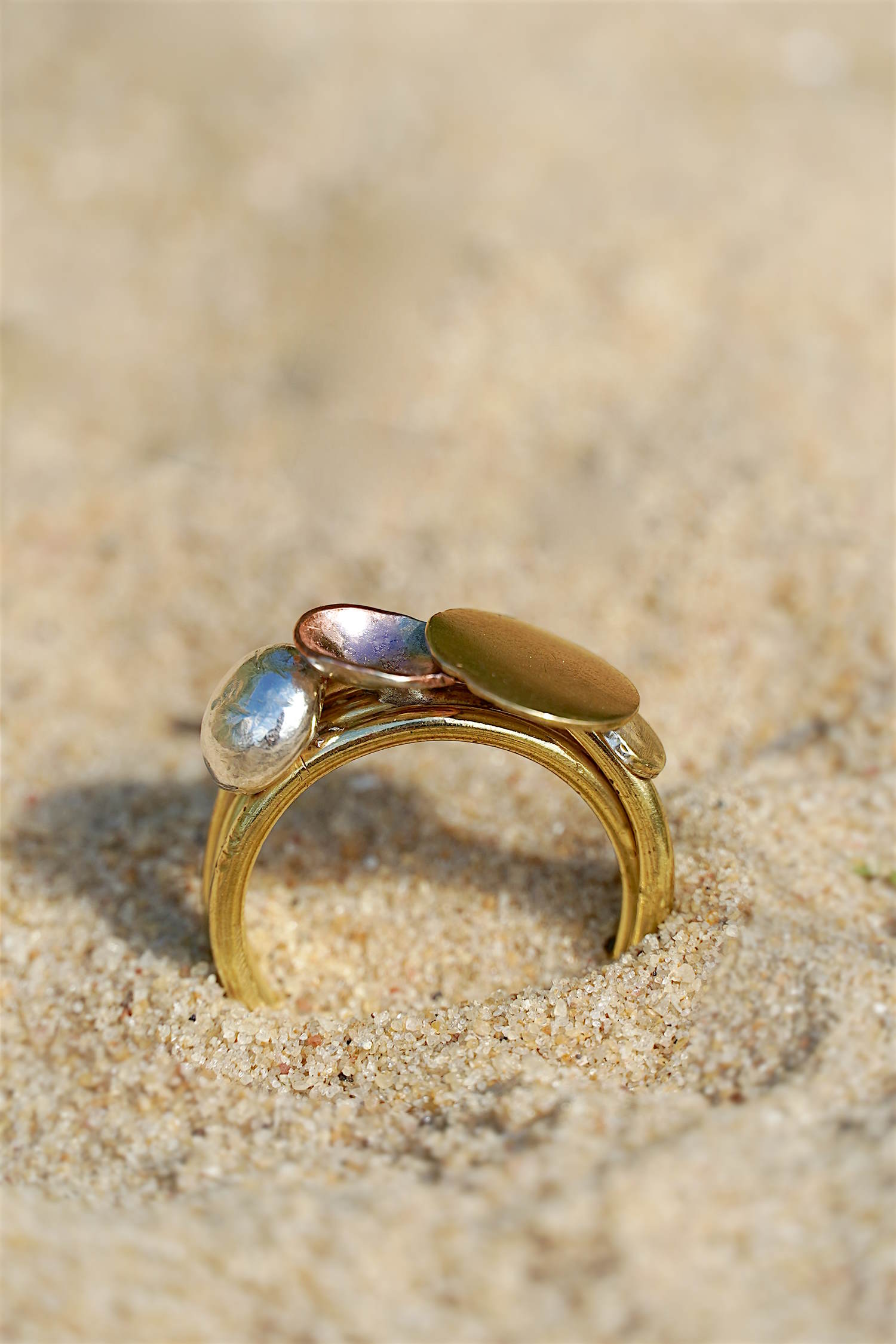 Sarah Munnings Jewellery
Sarah Munnings Jewellery is designed with a focus on sustainability and a wish to tread lightly on this earth.
Sarah creates with recycled materials, scraps from workshops being refined inhouse, or sourced from Australian merchants.
These collections are inspired by you, her clients, from your conversations about your journey, what is important to you as a conscientious buyer, and the impact you want to make on the world.
Elegant or quirky, individual or one of the crowd, each piece has a story which will embrace you and become your story.
Collapsible content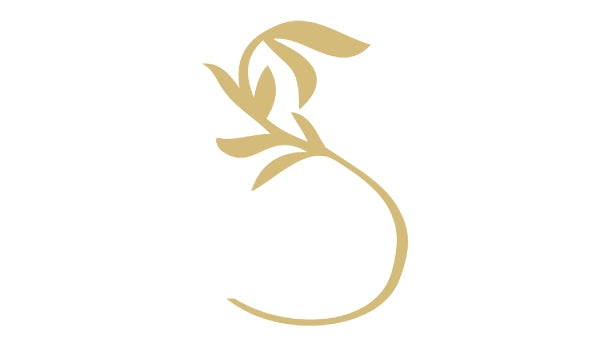 Where can I see your work?

I have my work in stores and galleries in Australia and I attend 2-3 large events in Adelaide or Canberra each year. I also have an online store where you can view my work. And I have a studio in Belgrave where you can visit by appointment and view my work.

You can find the closest space to you by using the "Where to find me" section
Can I make my own wedding ring?

You can absolutely make your own wedding ring!

I love working with people to create their wedding rings. There are so many options, you can commission a special piece, design your own ring and even make your own rings in a private class.

There are so many options, we can't wait to see what you come up with.
Are your pieces unique?

Yes! All of my products are unique,
made-to-order by hand. Each piece is an original, and even though they're all made with my signature style in mind, every piece will have a slight variation to the next, so no two pieces are the same

Some pieces are limited edition, so if you see something you like, be sure to get it while it's still available!
Do you only use recycled materials?

I am proud to say that all of my precious metals are recycled, and that I source them from Palloys an Australian merchant who sells recycled metals.

I recycle metals from workshops and my studio, and I remodel existing jewellery into new pieces. All my silver is Sterling Silver, and my Gold is either 9k or 18k Gold.
Have more questions? Head to my FAQ page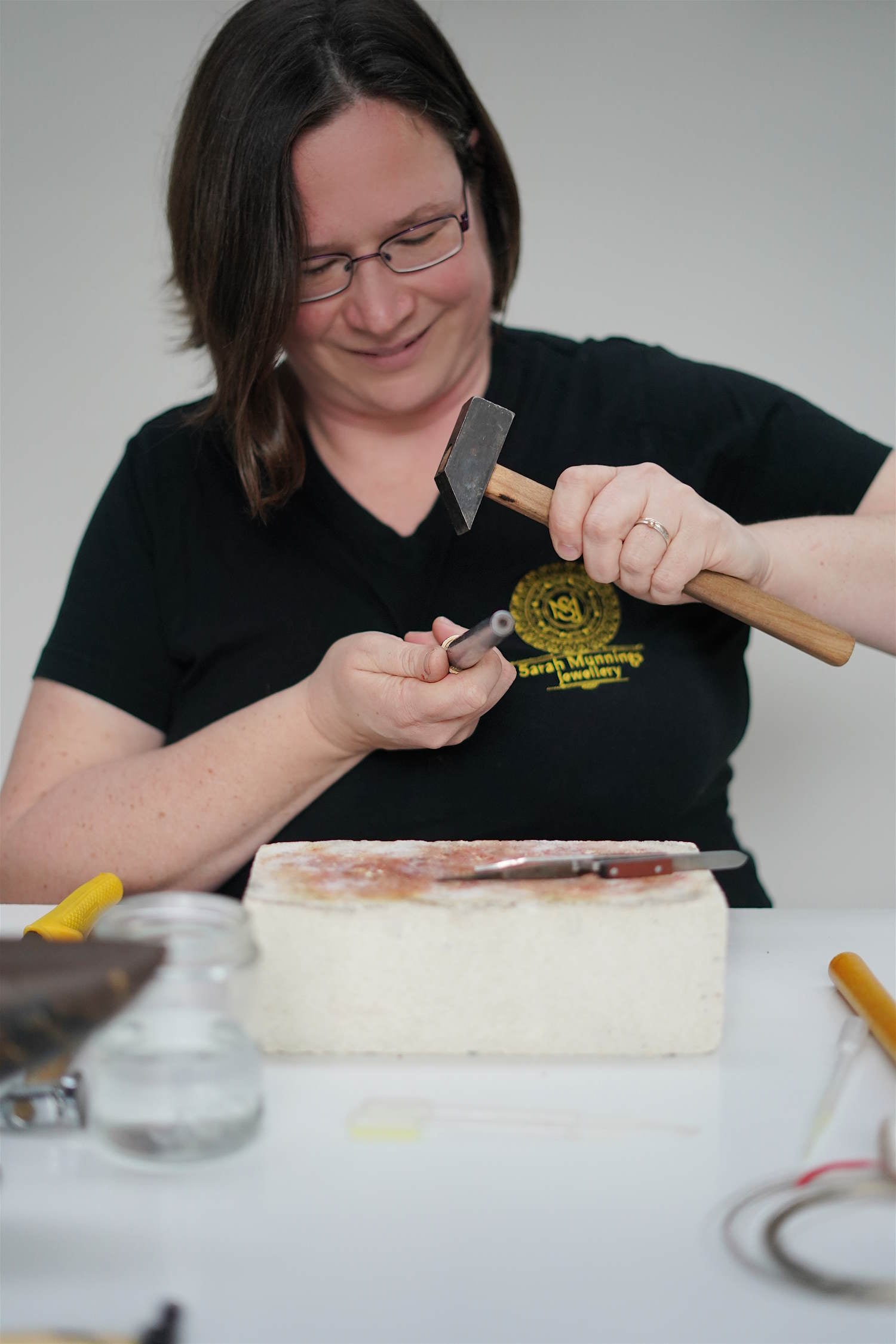 Sarah Munnings is a self taught jewellery artist who adores working with clients to bring their designs to life.
She teaches beginner techniques across Melbourne and is known for her laid back, relaxed classes and eccentric teaching style.
Passion is what drives us.
Our jewellery is designed to spark wonder and delight—to turn heads when you walk into a room, and make people want to know more about who you are as a person. We want every piece of our jewellery to be a reflection of your passion and personality, so that wherever you wear it, people can see how much it means to you.
MEET SARAH